Residents are invited to the 2023 Somers Fourth of July Parade. This year's theme is "Home of the Free: 2023!"
The 1.2 mile route begins at Shoreland Lutheran High School, heads east on Highway E (12th Street), turns south on Highway EA (72nd Street) where it ends in front of Somers Elementary School. The road will be closed for the duration of the parade. The parade starts at 2 p.m. and usually lasts about an hour depending on the number of entries. Staging will take place at Shoreland Lutheran High School from noon to 1:30 p.m.
A one-mile run will kick off the parade at 1:15, followed by the Somers Fire & Rescue department kicking off the official start of the parade.
Music groups include: the KUSD Rambler marching band, the Lutheran Vanguard marching band, the Shoreland Lutheran High School band, the Mike Schneider Polka Band, MGV Harmonia River City Rhythm drummers,  and the Wilfrido Ortiz Mariachi band.
Other entertainment acts currently booked are Arik the Wanderer juggler, Dinder Brothers Circus, Jolly Giants stilt walkers and the Milwaukee Dancing Grannies with 610 Stompers.
The traditional ice cream social returns this year for the first time since the pandemic. It will be held at the Village/Town Hall following the parade. Festival Foods generously provided cakes and ice cream.
Other local entries include Snap-on, Southport Baptist Church, Miss Bristol, Miss Kenosha, Fairest of the Fair and Mrs. Wisconsin America.
Somers Elementary students will distribute American flags donated by American Legion David Leet Post 552 to spectators along the parade route.
Portable toilets will be located along the parade route. Parking is available at Somers Elementary, Somers Village Hall, the Post Office and the back lot at Shoreland Lutheran High School.
Road closures at 100th Avenue and highways E, EA and H at 18th Street will start at noon. Highway E will remain open at Green Bay Road.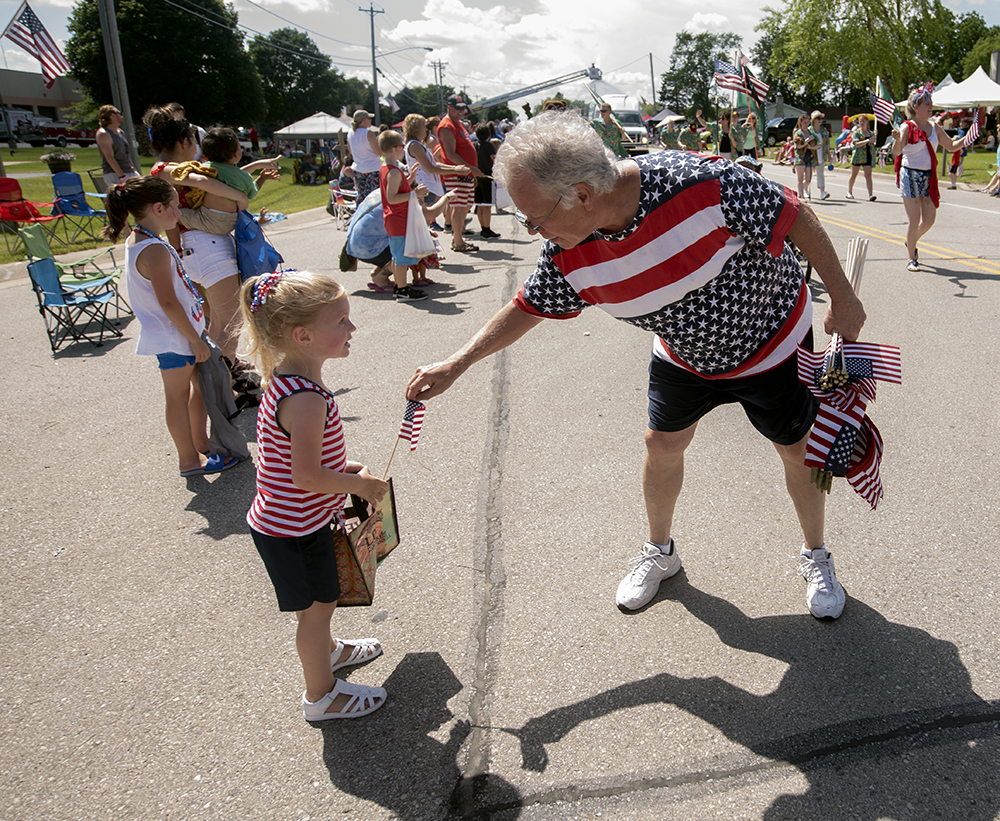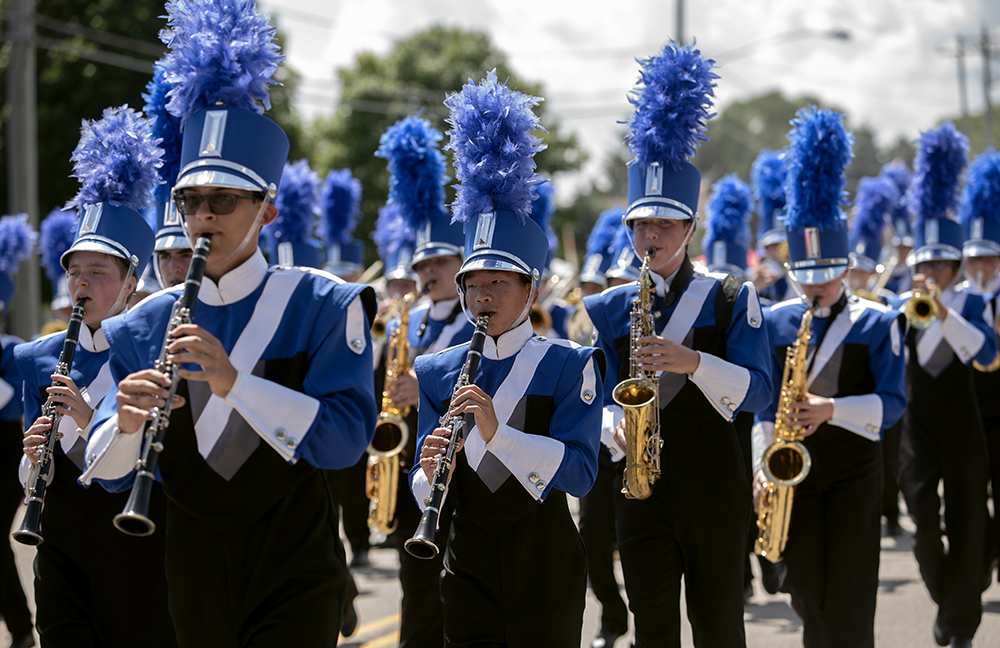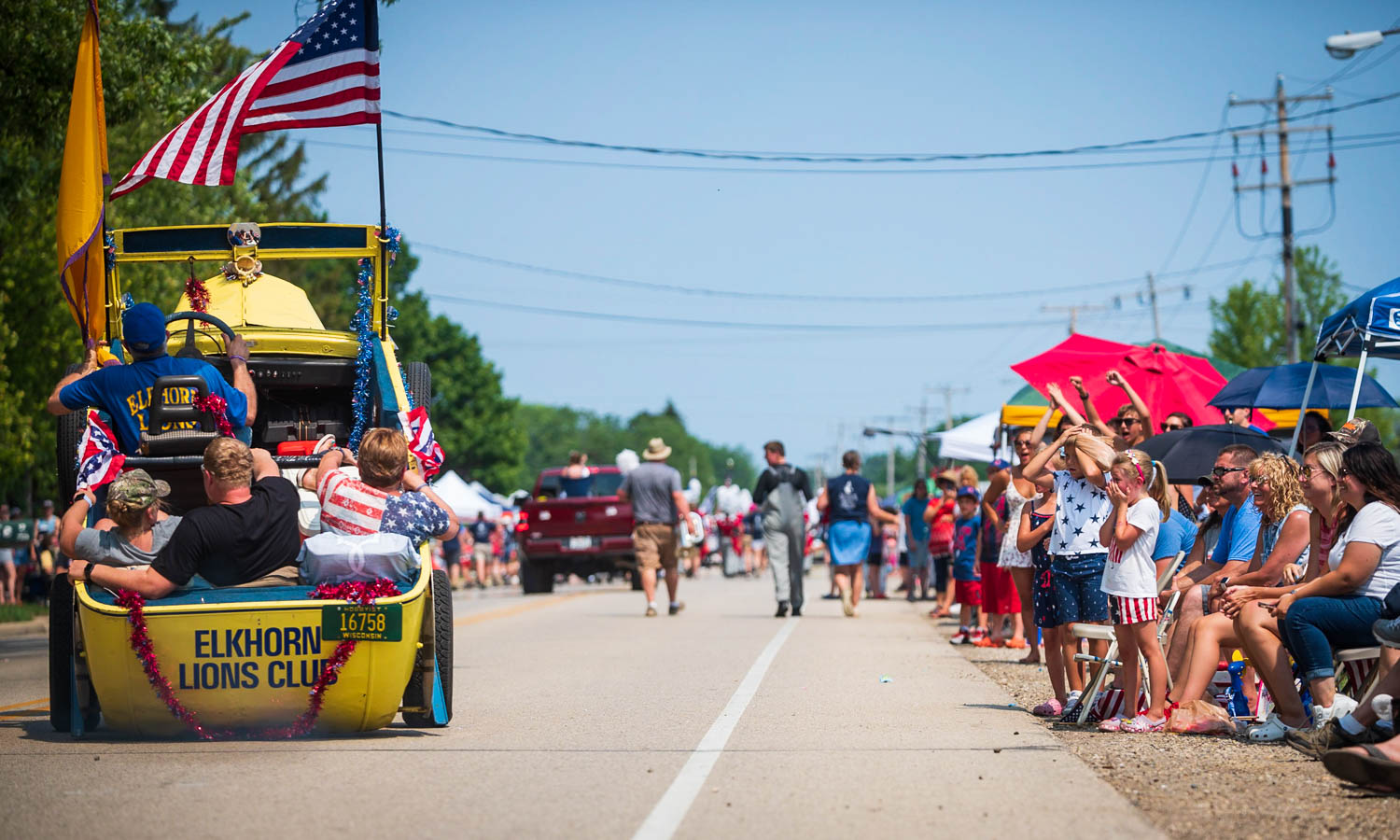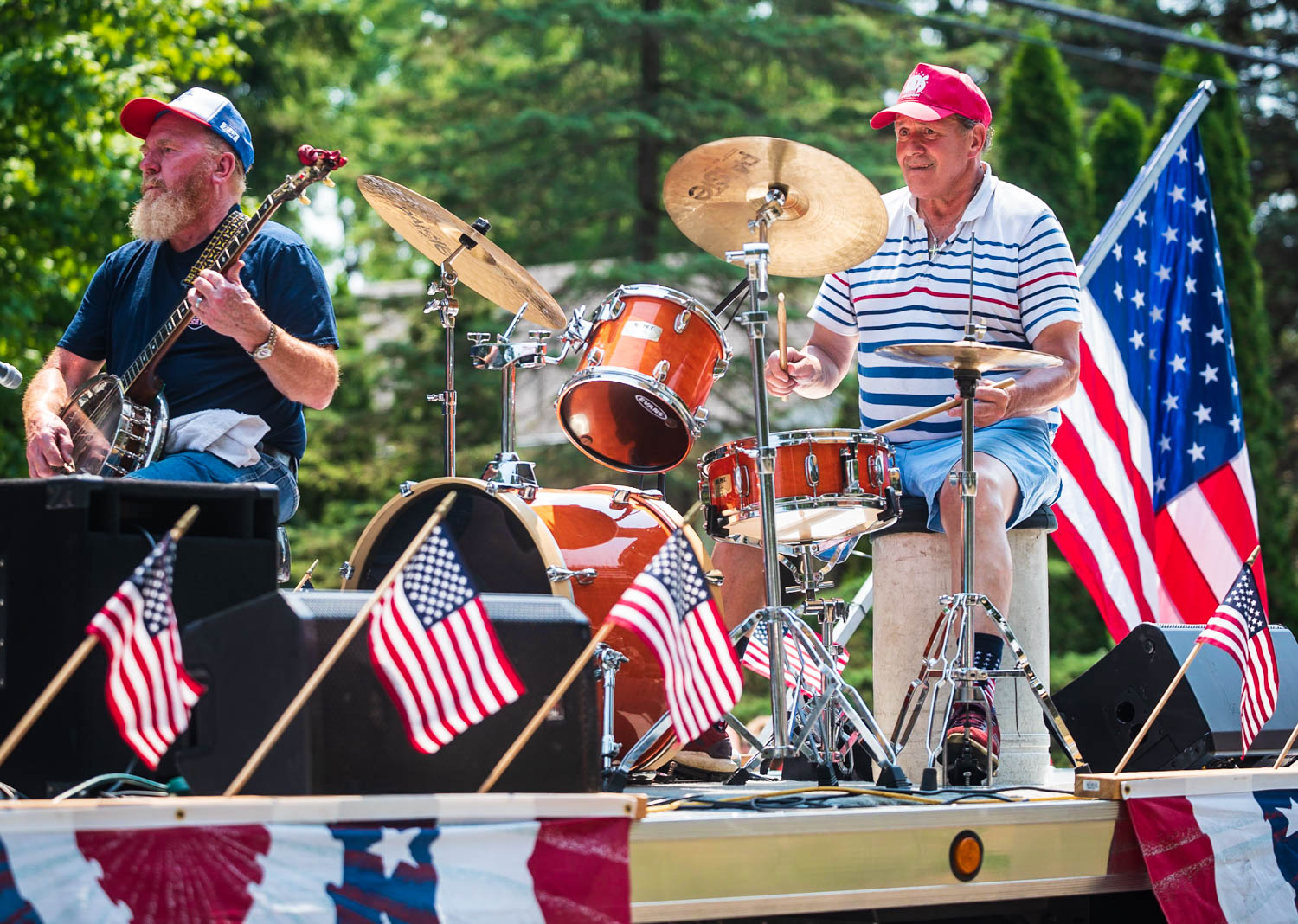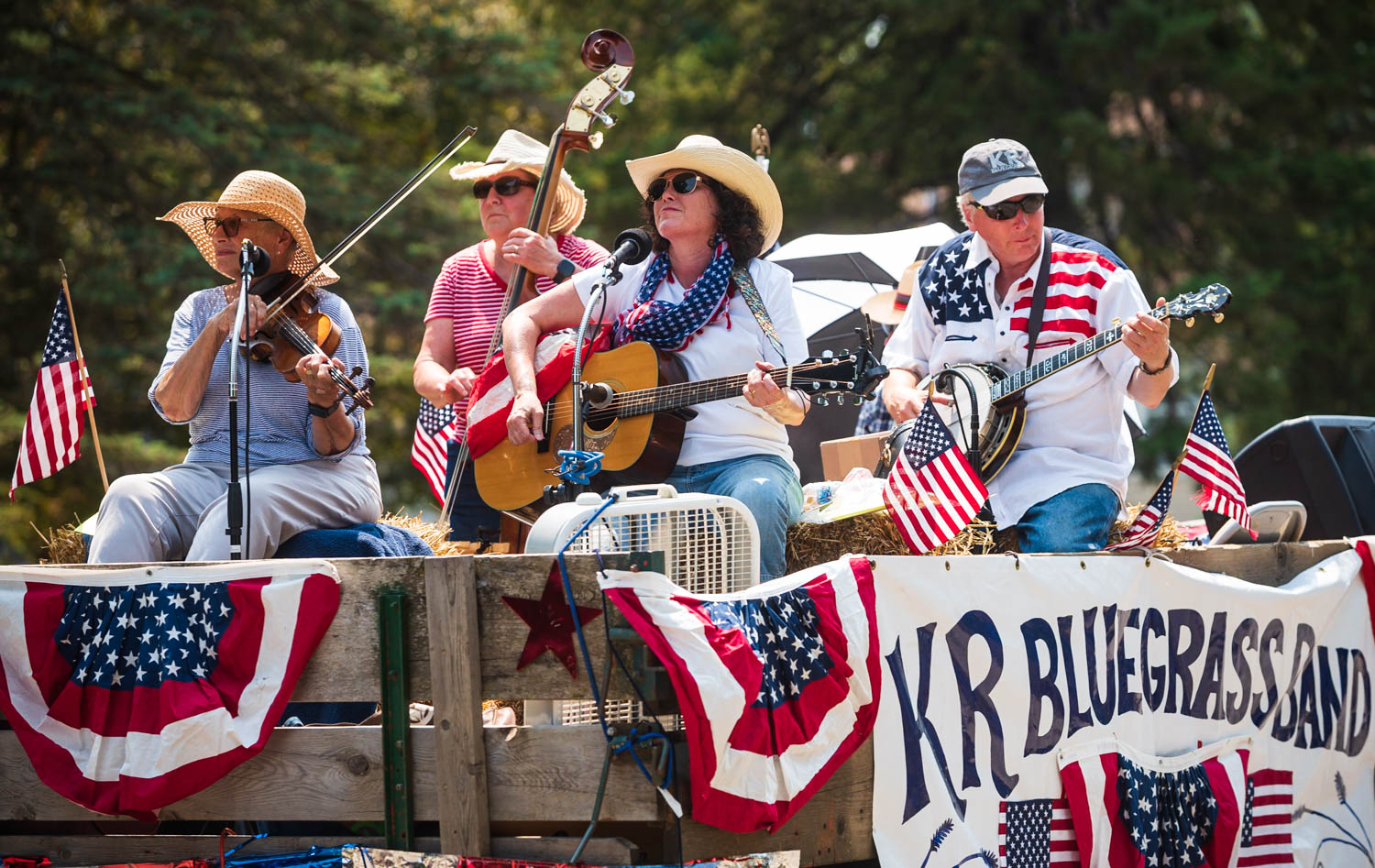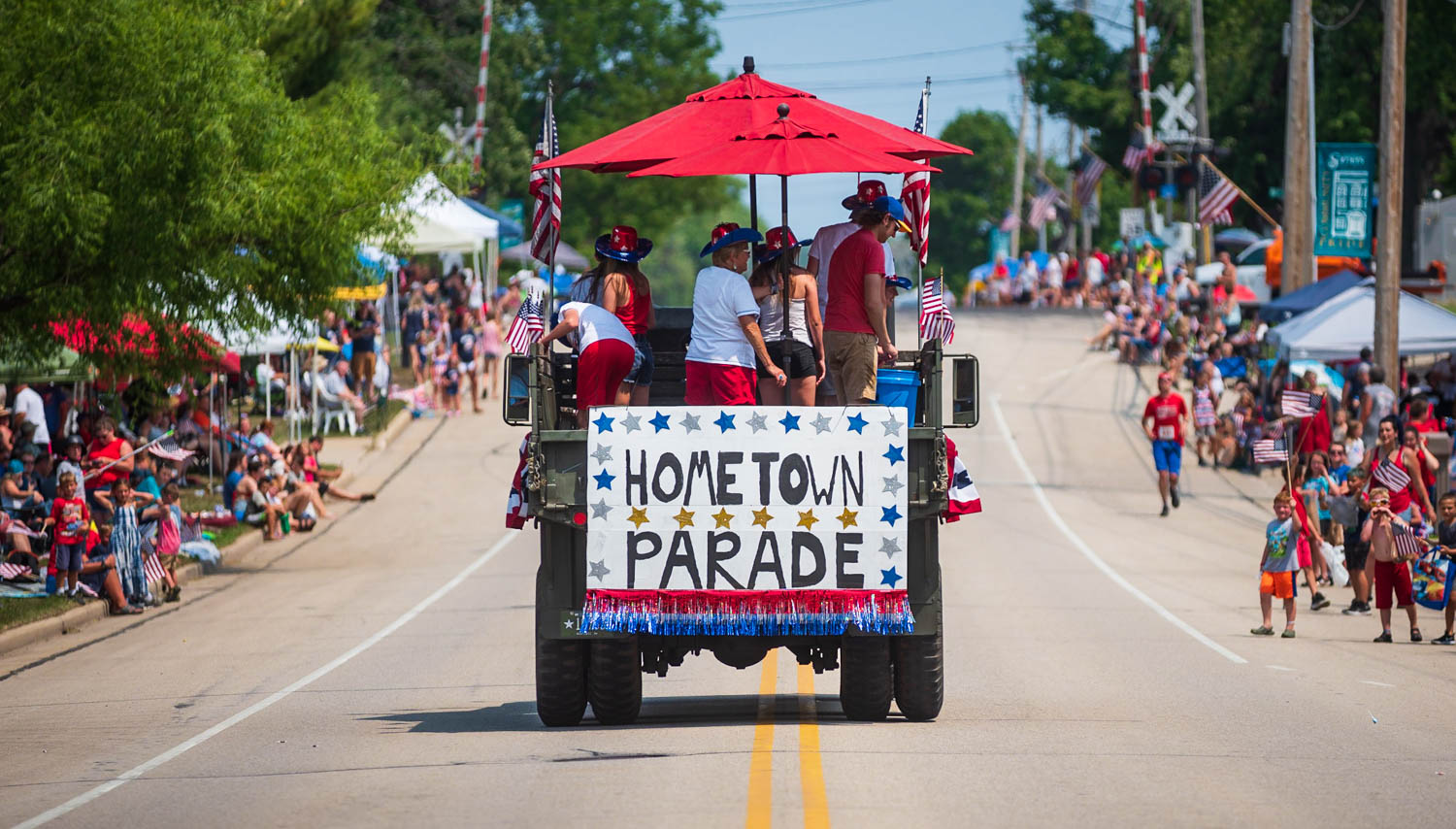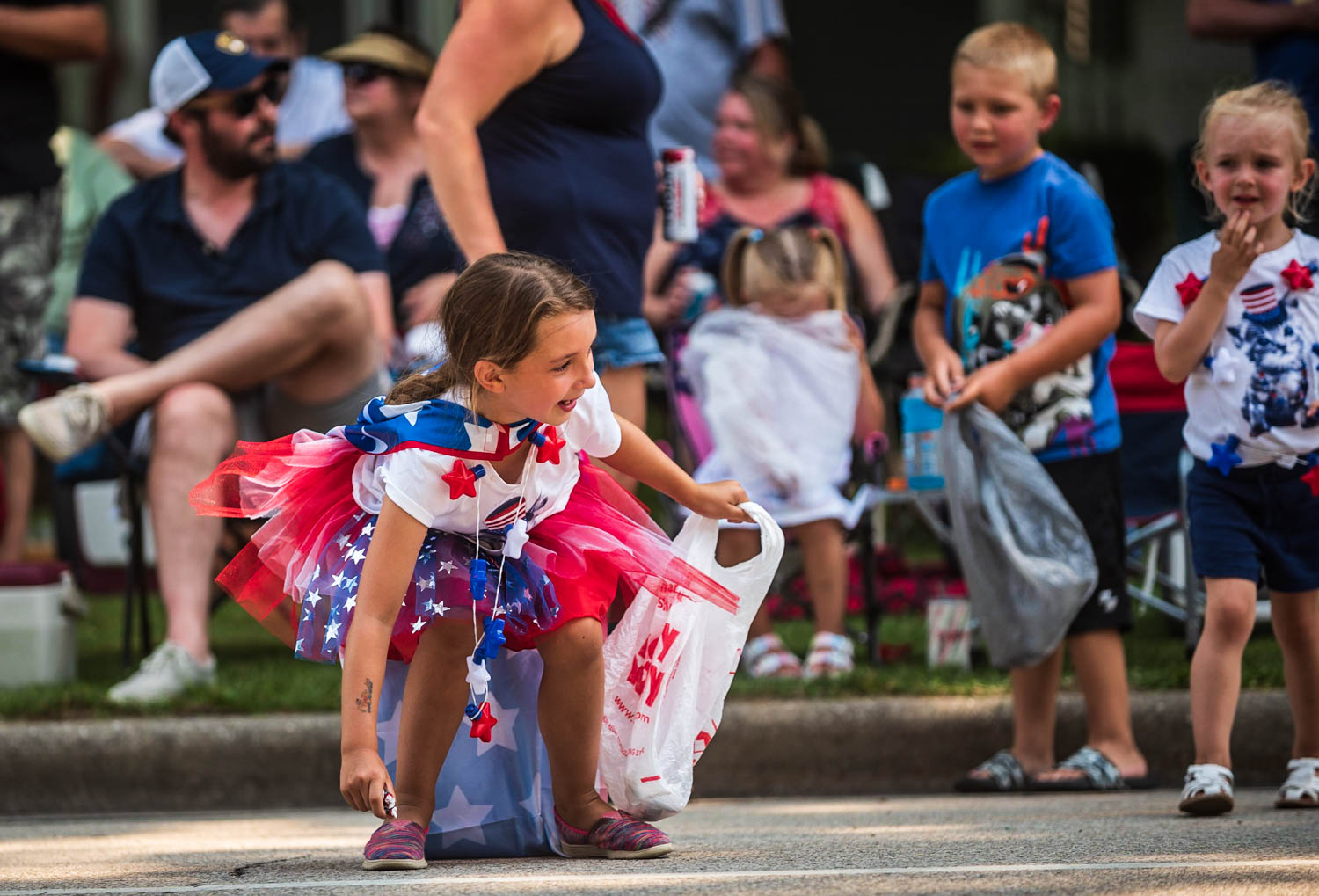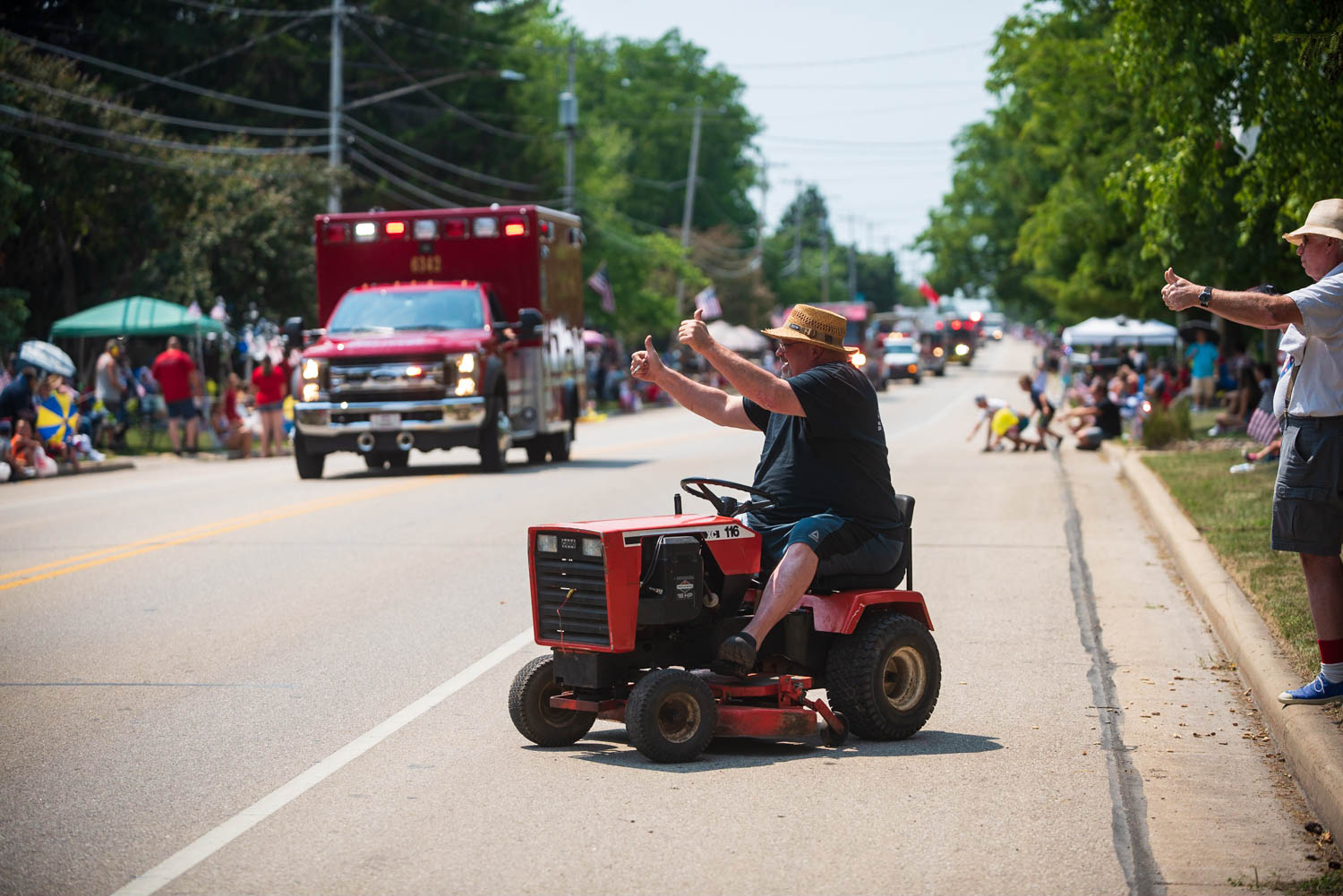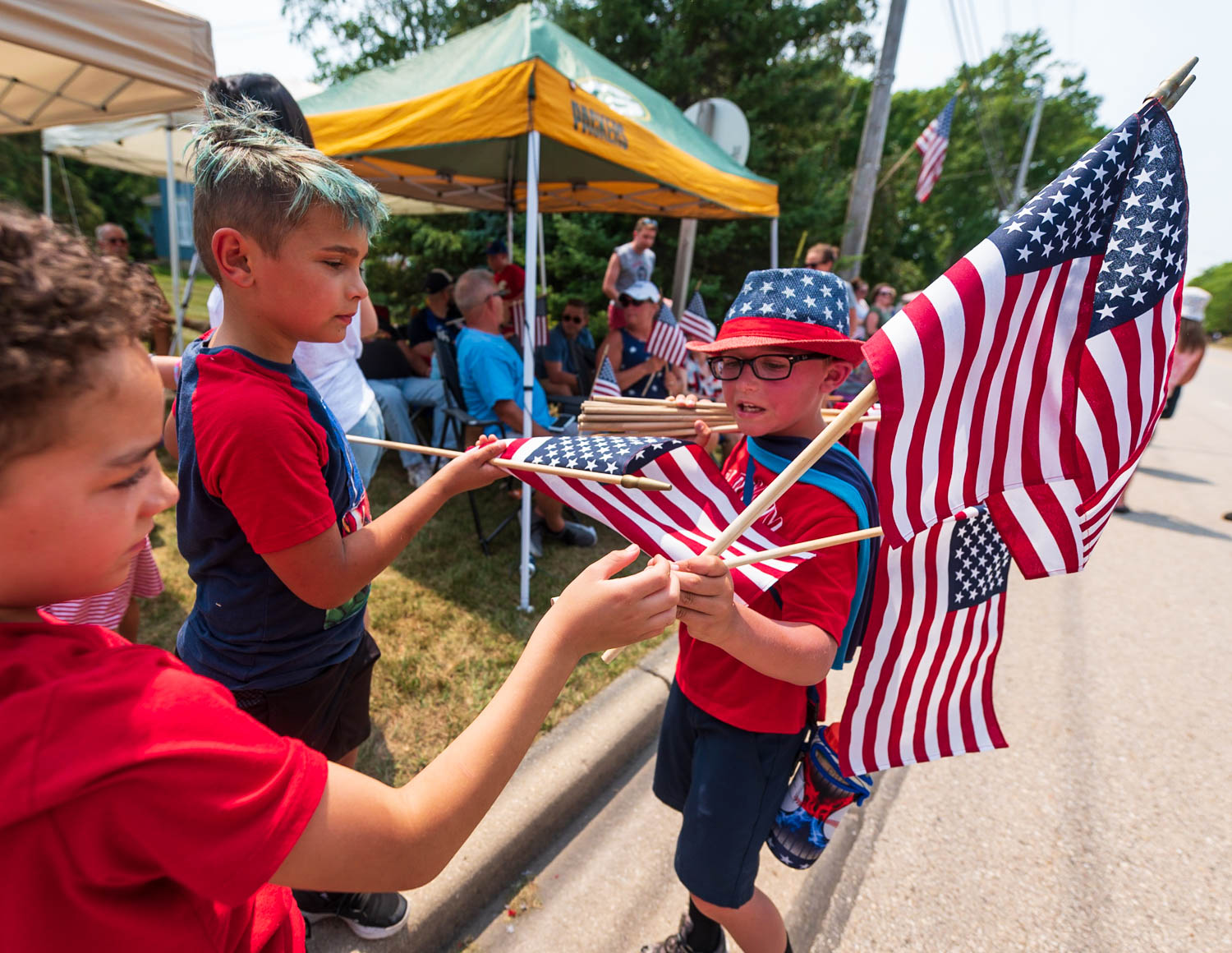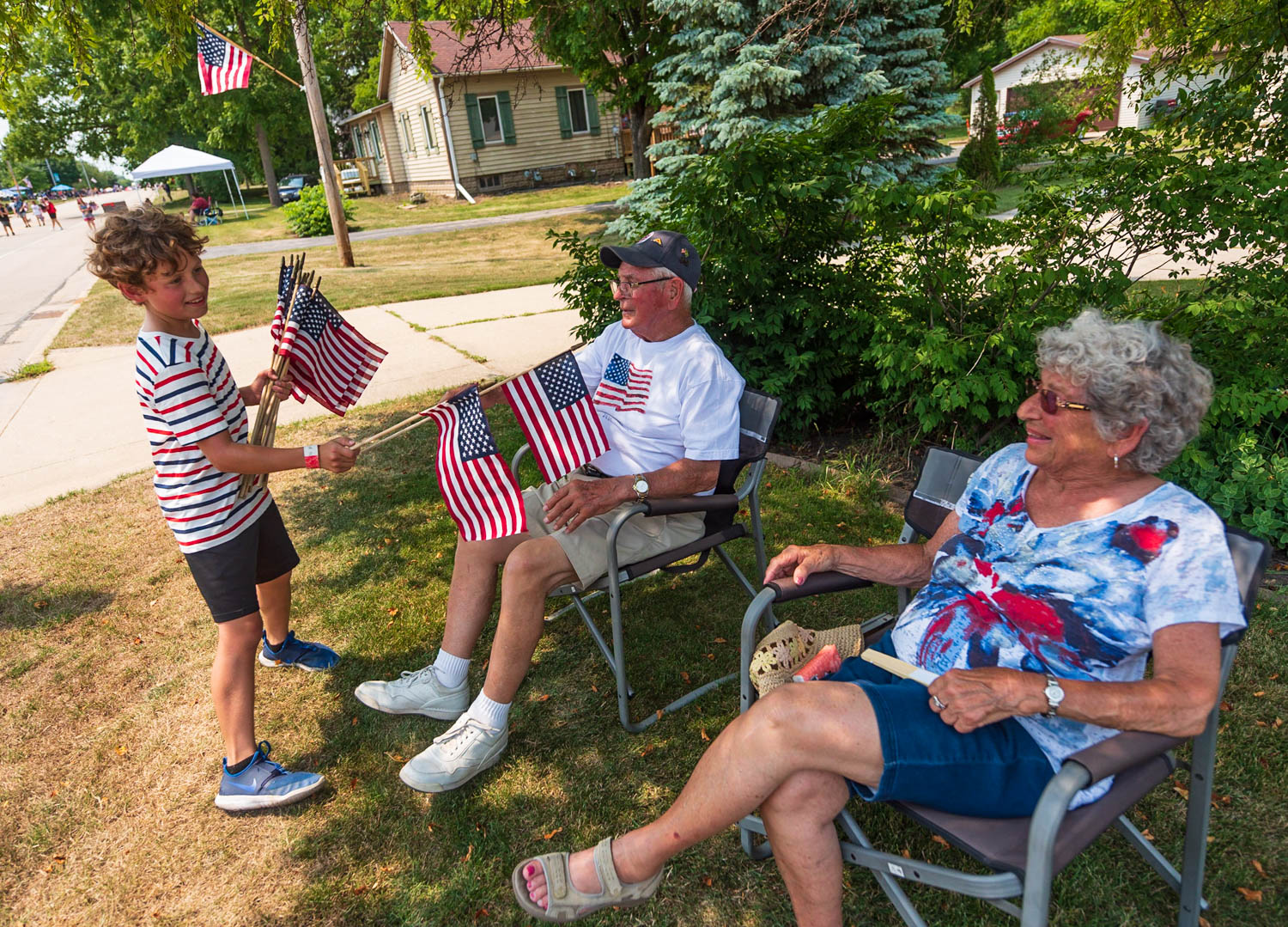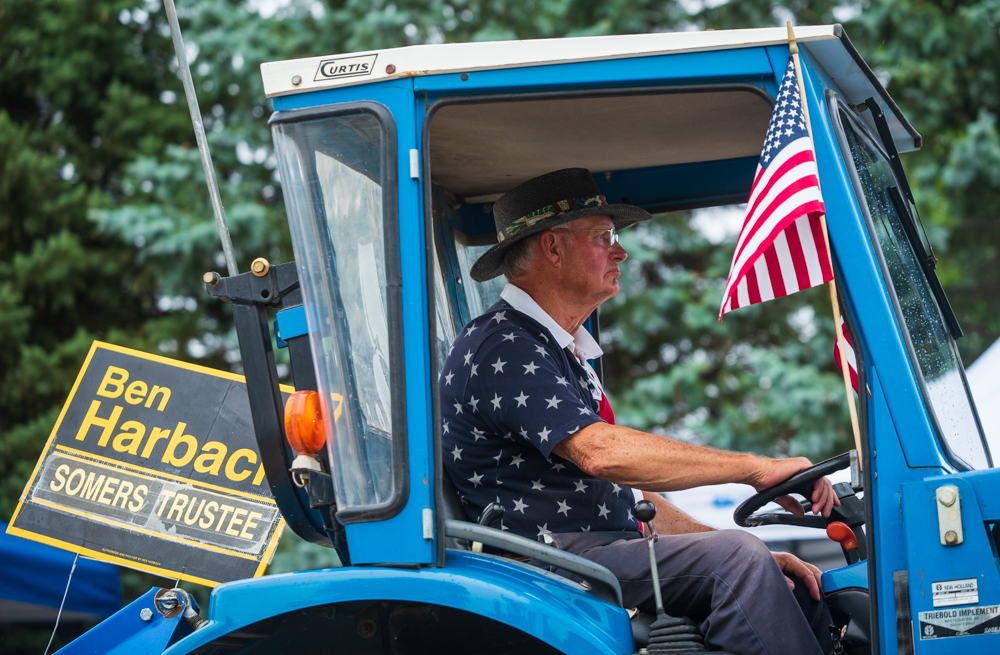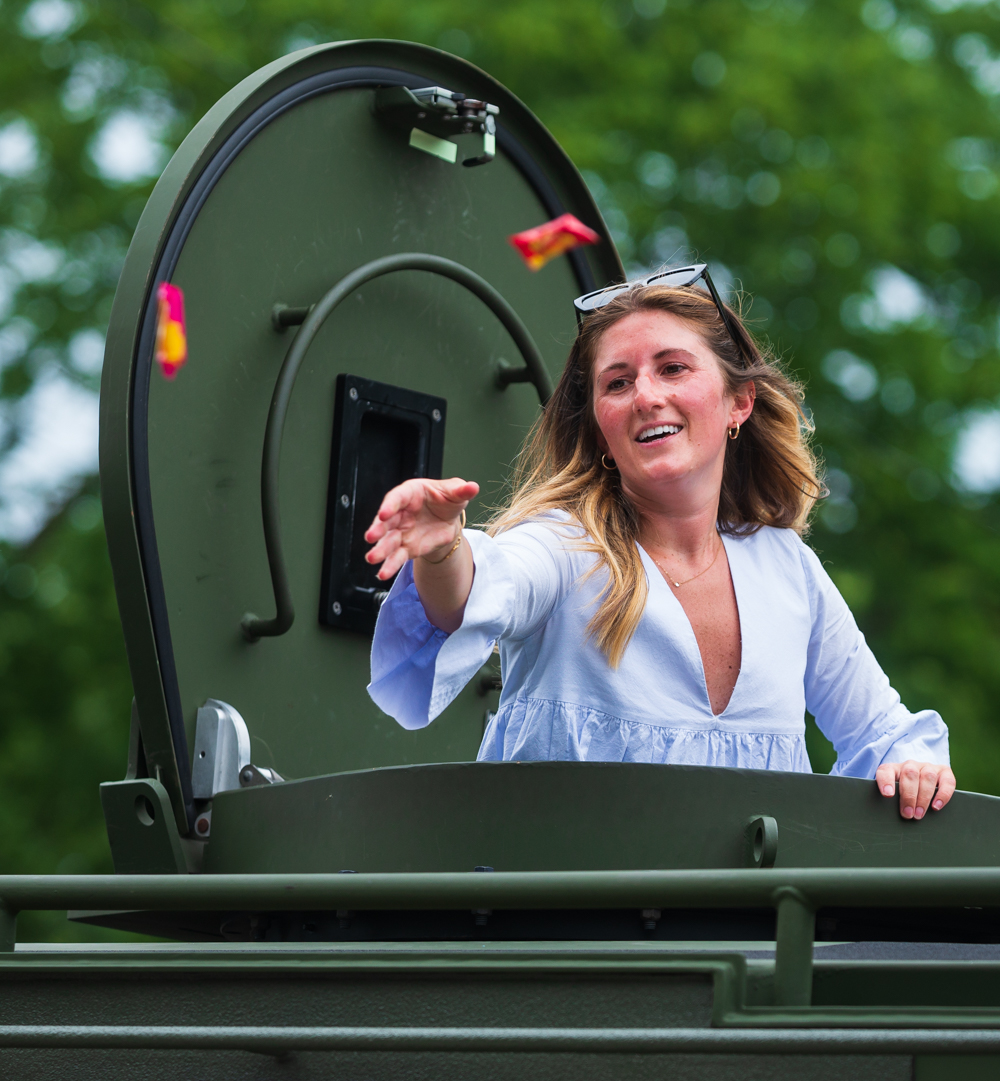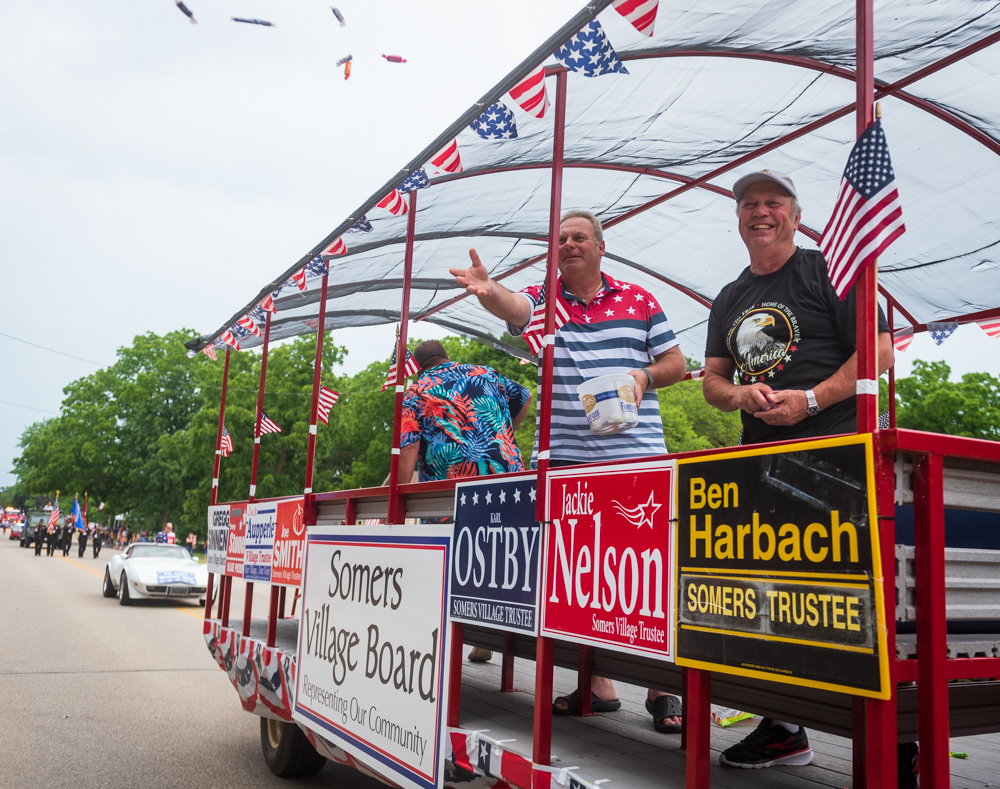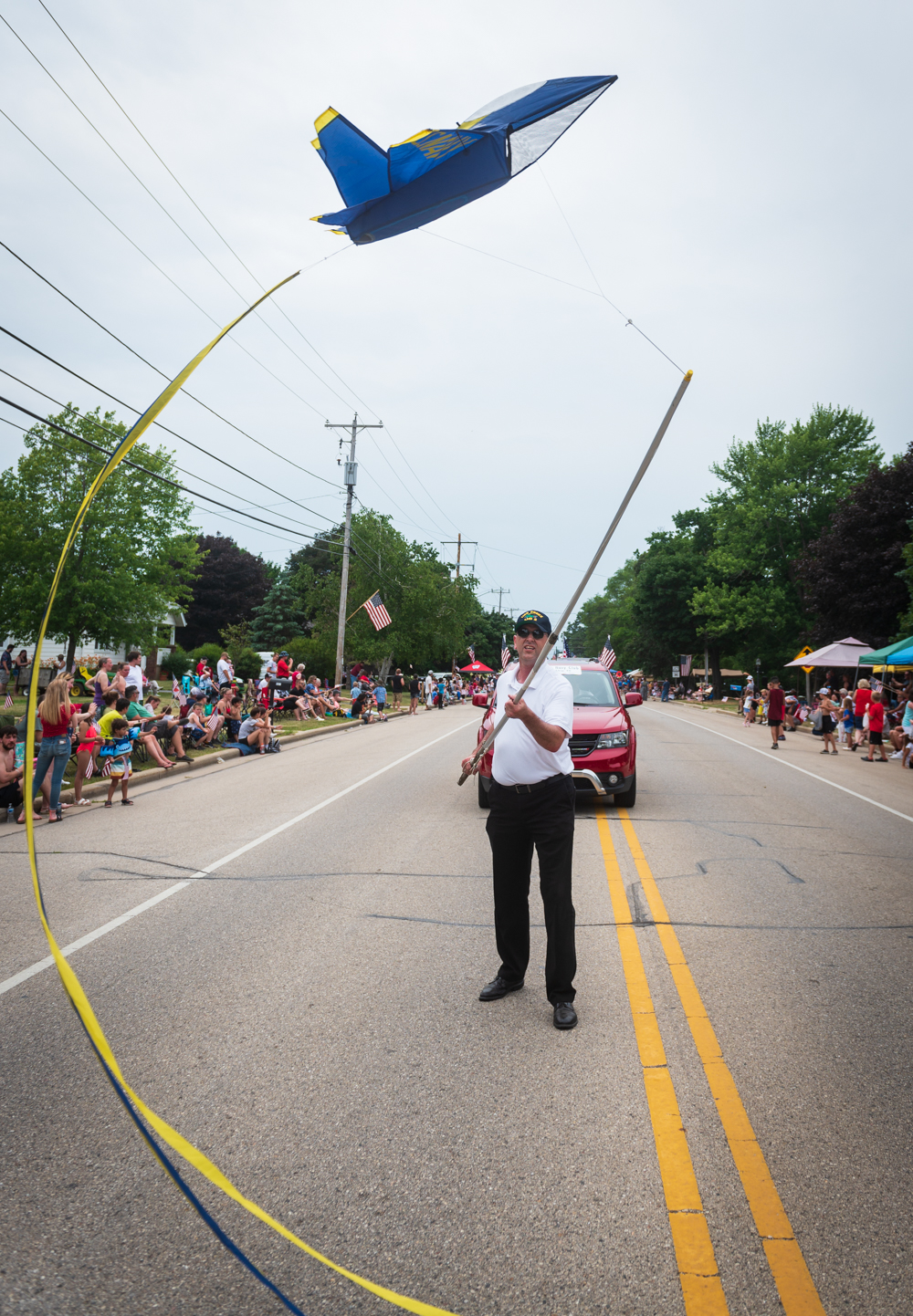 Somers residents enjoy past parades.